Security, security and for the third time security. It used to be a privilege only of large companies, today even firms with only few people deal with it. Since the very beginning we're loyal in the area of firewalls to Fortinet. We nevertheless offer also other top products in the segment.
Flowmon from the Czech company INVEA-TECH monitors network traffic on the base of data flow (behavioral analysis and automatic detection of anomalies in network traffic).

Worldwide operating Fortinet Inc. was established in 2000 by Ken Xien, the former president of CEO company. The company has its official seat in Sunnyvale, California, with branches in Europe, Asia and North America.
Products of Fortinet Inc. are FortiGate ASIC accelerated UTM firewalls with these functions: antivirus, anti-spam, IPS, web content filter (web pages categorization), VPN gateway (IPSEC, SSL), Instant Messaging and P2P filter, VoIP support, FortiAnalyzer and FortiManager – report and management appliances, special SMTP gate called FortiMail and FortiClient, the desktop client software combining personal firewall, antivirus, anti-spam, anti-spyware, IPS, web content filter and IPSEC client.
These firewalls were awarded with several prestigious prizes in the field of antivirus protection. They are able to detect and eliminate the most dangerous attacks hidden in transmitted data of emails, sent by MMS mobile service or downloaded from websites (content-based threats) – viruses, warms, inappropriate content of websites without decreasing the network performance.
Key advantages
Fortinet offers the new generation of FortiGate all-in-one security appliances that are equipped with a special ASIC processor for scanning network traffic in real time and with own operational system called FortiOS. It belongs to systems offering the complex network protection against the external attacks (Unified Threat Management – UTM). FortiGate UTM system offers a complex solution on all levels of network services – firewall, VPN, detection of unwanted accesses and its prevention (IDP), as well as antivirus and anti-spam protection and website content filtering. The offer is enhanced by a wide range of upgrade hardware and software products for data logging, monitoring and reporting in real time.
The world's leading producer of ASIC accelerated UTM solutions
Automatic PUSH actualization of antivirus database – current signatures in minutes
Both HW license and licenses for particular functions are not bound to number of users
The full virtualization, 10 virtual machines included in price as part of the bought HW
FortiClient – created for extremely easy usage, it offers the latest security technologies
Five ICSA certifications (as the sole producer of security technologies) – firewall, antivirus, IPSec VPN, IPS network and anti-spam
Certification of US administration (FIPS 140-2, EAL4+ Common Criteria)
Higher use value
The Fortinet security, management and reporting systems are the best choice in their category because of seven key security functions. Fortinet products represent security solutions certified in 5 ICSA categories, dispose of governmental certifications (FIPS 140-2, EAL4+ Common Criteria) and are certified by Virus Bulletin organization. Thanks to the ability to replace several security appliances with only one, Fortinet enables its customers to reduce several times the company's investment and operational costs. Fortinet offers an easy licensing independent of the number of users that's why costs of subsequent maintenance and appliance actualization and also technical support are significantly lower in comparison with competing solutions licensed "per user".
A reliable and well secured network is the key for smooth operating of every company. Already a short-term collapse of systems or a successful attack on enterprise infrastructure can cause financial loss, lost goodwill damages, dissatisfaction of employees or loss of customers. Solutions for network problems and security incidents are in the world of increasing complexity of IT infrastructure more and more complicated. Invea-Tech is a top European company that helps other companies to meet these challenges.
Invea-Tech specializes in the up-to-date technologies of network traffic monitoring on the base of data flow (NetFlow), network behavior analysis (NBA) and hardware acceleration of applications (FPGA). The FlowMon solution improves the efficiency of computer networks, makes troubleshooting and enterprise protection against the modern types of cybernetic threats easier.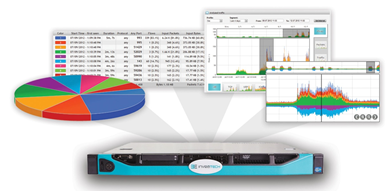 FlowMon is used by companies that want to keep track of what is happening in data network, to detect operational problems fast, to secure data against undesirable activities and to increase efficiency of important applications.
Invea-Tech invests in its own research and development during products advancement, co-operates tightly with global technological leaders and the academic world. That's why customers both in the Czech Republic and worldwide can always rely on Invea-Tech solutions for monitoring and security of their computer networks.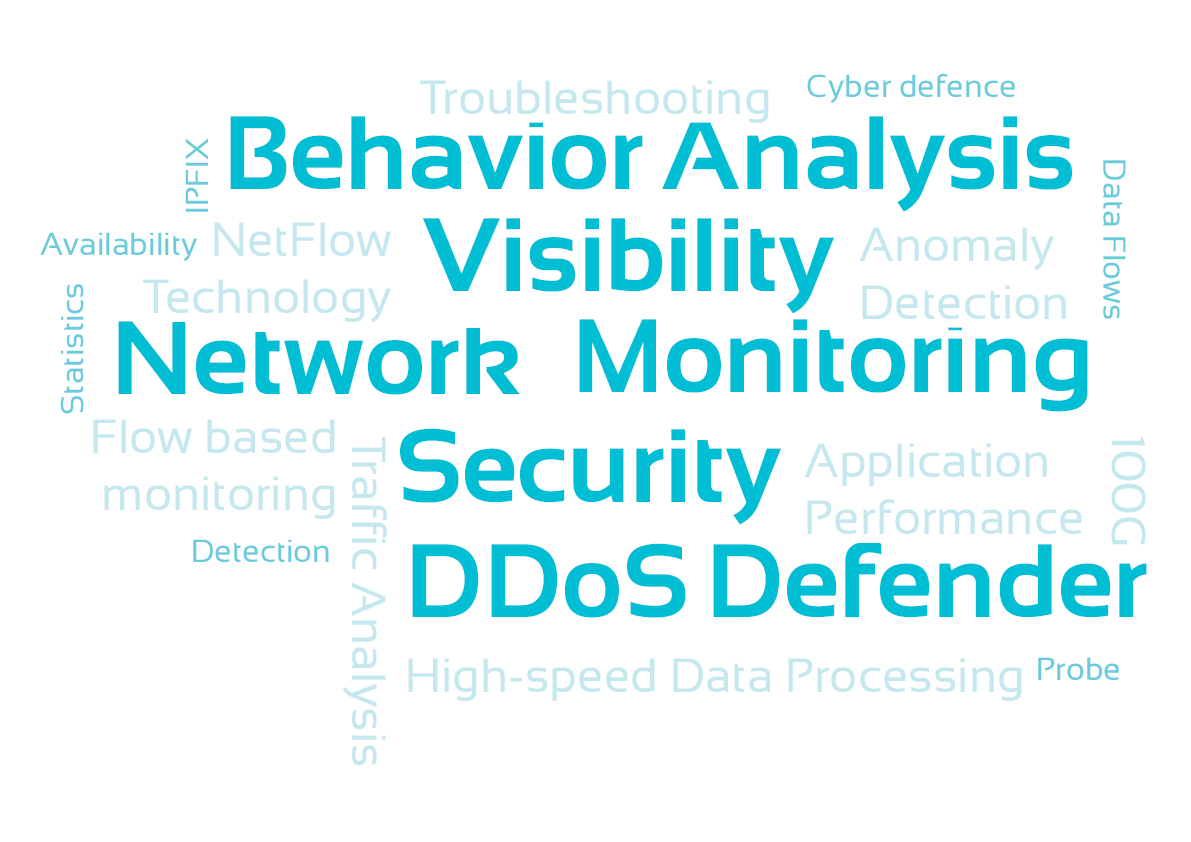 The company got many domestic and foreign awards and it is regularly rated as one of the fastest-growing technology firms in the Middle Europe, according to Deloitte consulting company. Gartner analysts mention it in their report as the only European provider of solutions for behavioral analysis and for automatic detection of anomalies in network traffic. In 2015 it was awarded with the prestigious Red Herring Top 100 Europe Award and confirmed its status of one the most promising technological firms in Europe.
In order not to have only one security solution, we have expanded our portfolio with the Sophos brand, which we also consider a great choice.