We are a small company :-). You can meet these people in our office every day. We cooperate with many external workers and that's why it can occasionally happen that you'll be contacted by a person you can't find here.
We get high on sport, and that's why you can meet with us in triathlon races (Ironman) worldwide.
Video is more than thousand words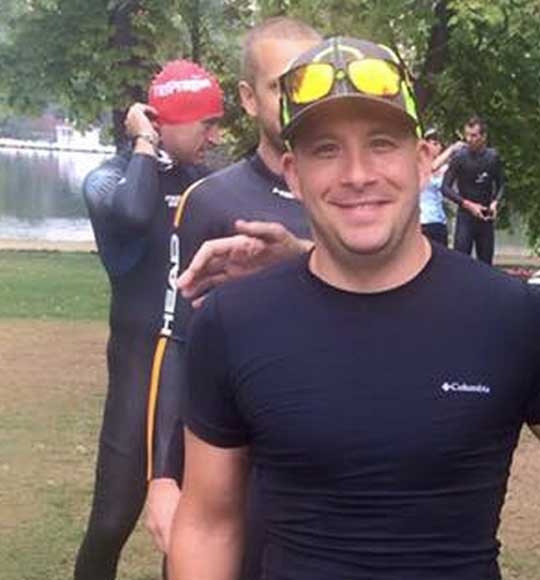 The Boss
You will meet Roman during the initial meeting. He will definitely discuss with you the budget, terms etc. If you don't like (aren't sure about) anything, he is the right person to call and make everything clear with him.
If things are getting worse he would sit in front of his notebook and solve the problem that might look insoluble at first glance. Just do not ask him to do this every day :-).
He doesn't like to wear a suit however if he finds it appropriate he'll appear in a shirt. He might come on his machine so don't get scared. In his motorbike outfit he looks like an Dakar Rally racer.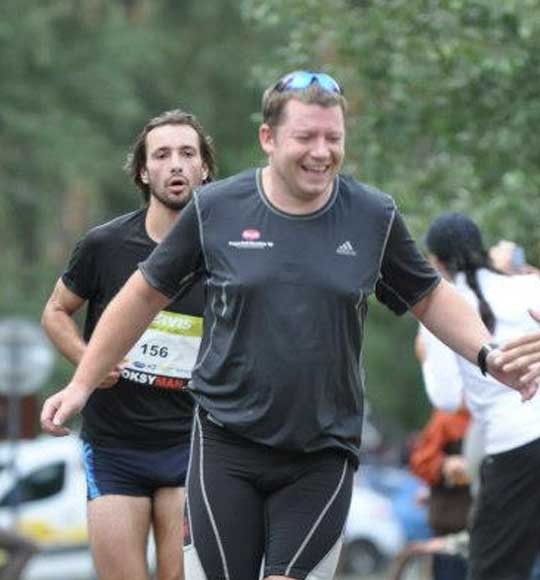 Head of Helpdesk and Development
You will discuss with Jiri everything regarding our projects. He is in charge for Helpdesk and is also responsible for our part-timers. He is also our core developer.
Real hard worker and if necessary he will stay and work late into the night.
Jiri is definitely not a super athlete even if we were trying hard. This is probably the only picture from a triathlon race :-).

Executive Head
Lenka is in charge of contracts and finance because Roman is unbelievable messy in this 🙂
You can hear from her when you forget to pay for the invoice – she can get quite angry…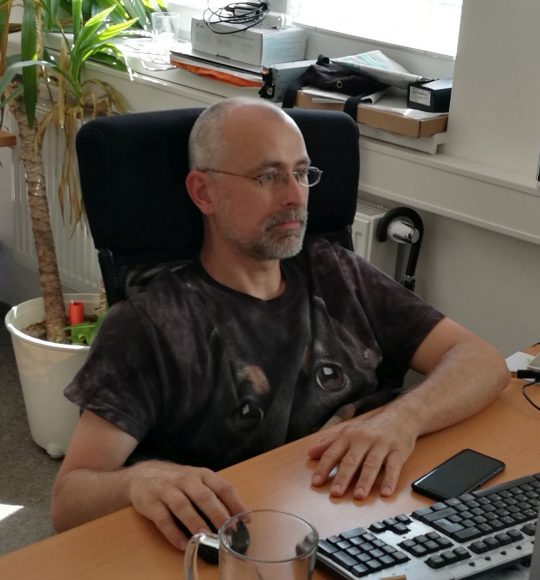 IT Support, Helpdesk
Radek's advice is: "Do not poke around! Do not disassemble it!"